Our team will work with you to understand your wealth management goals and develop a plan to bring your dreams to fruition. We offer a variety of financial services based on your needs.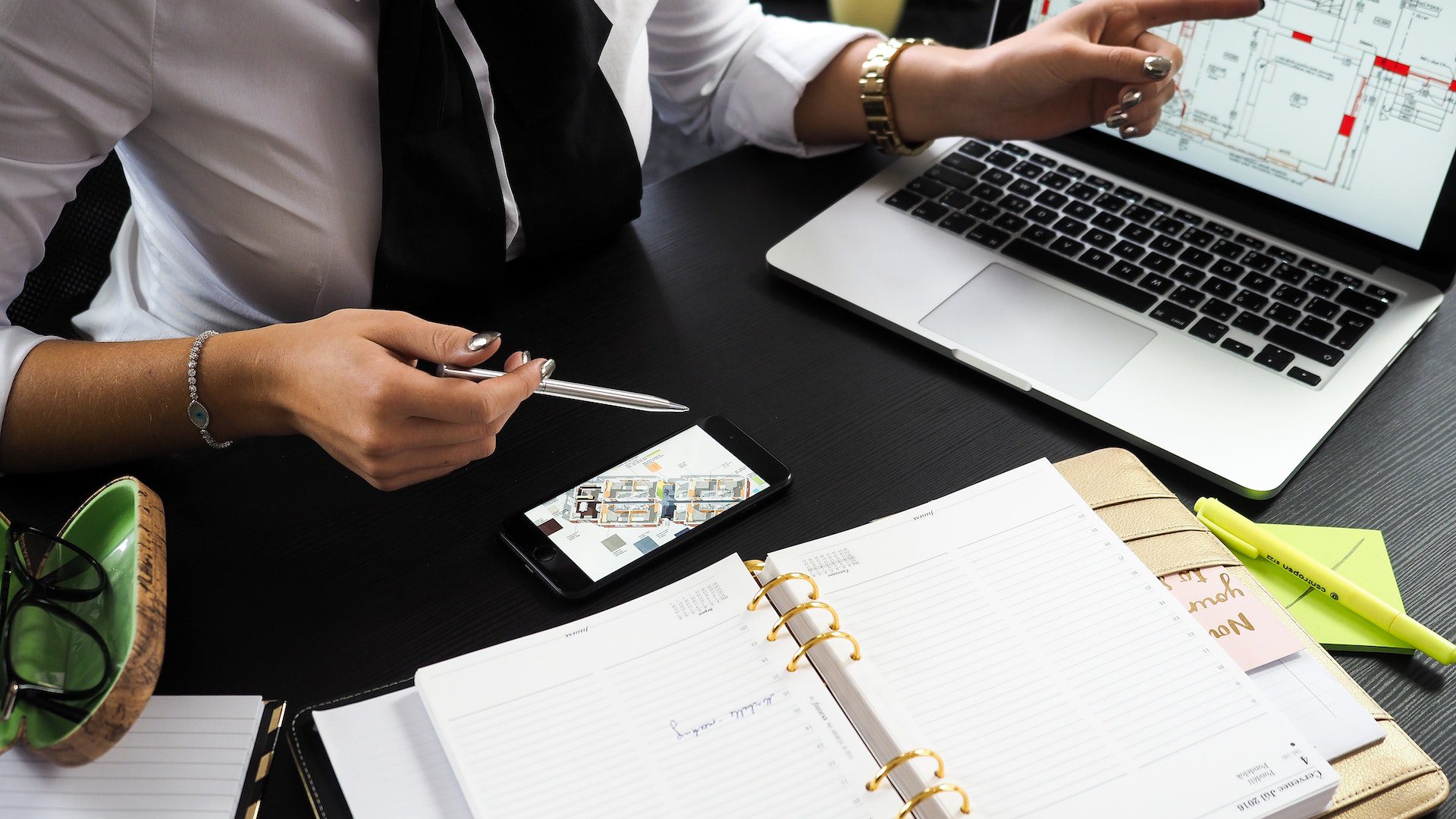 Estate Planning
It is never too early to consider your legacy. Proper legacy and estate planning is an essential step toward ensuring your loved ones are cared for, and your values are preserved.
Know More
Most people feel that having a will is enough when transferring wealth to their children or other heirs after they are gone. But this is certainly not the case. It would be best if you had an estate plan, so there is no room left for question or discussion in the future.
At FirstHarvest Wealth Management Group, we ensure you make the right choices for your family by creating an estate plan that defines what you want to do with your assets after your demise. Once we know about your plans, we will be in a better position to guide the heirs and assist them in settling the estate based on your instructions. We will also help you prepare and safeguard critical documents to ease the stress on loved ones during tough times. Why wait?
Spare your loved ones the frustration, expense, and stress of managing your unfinished affairs and dealing with complex state property laws.
We understand that estate planning can be overwhelming. Contact our team, and we will clarify all your questions about estate planning, educate you on the various options available, and discuss how we can help you with the process. If you don't have an estate plan, let us help you set one up and ensure all your assets are covered. And if you already have one, we will be pleased to review it with you to ensure it fits your vision for the future.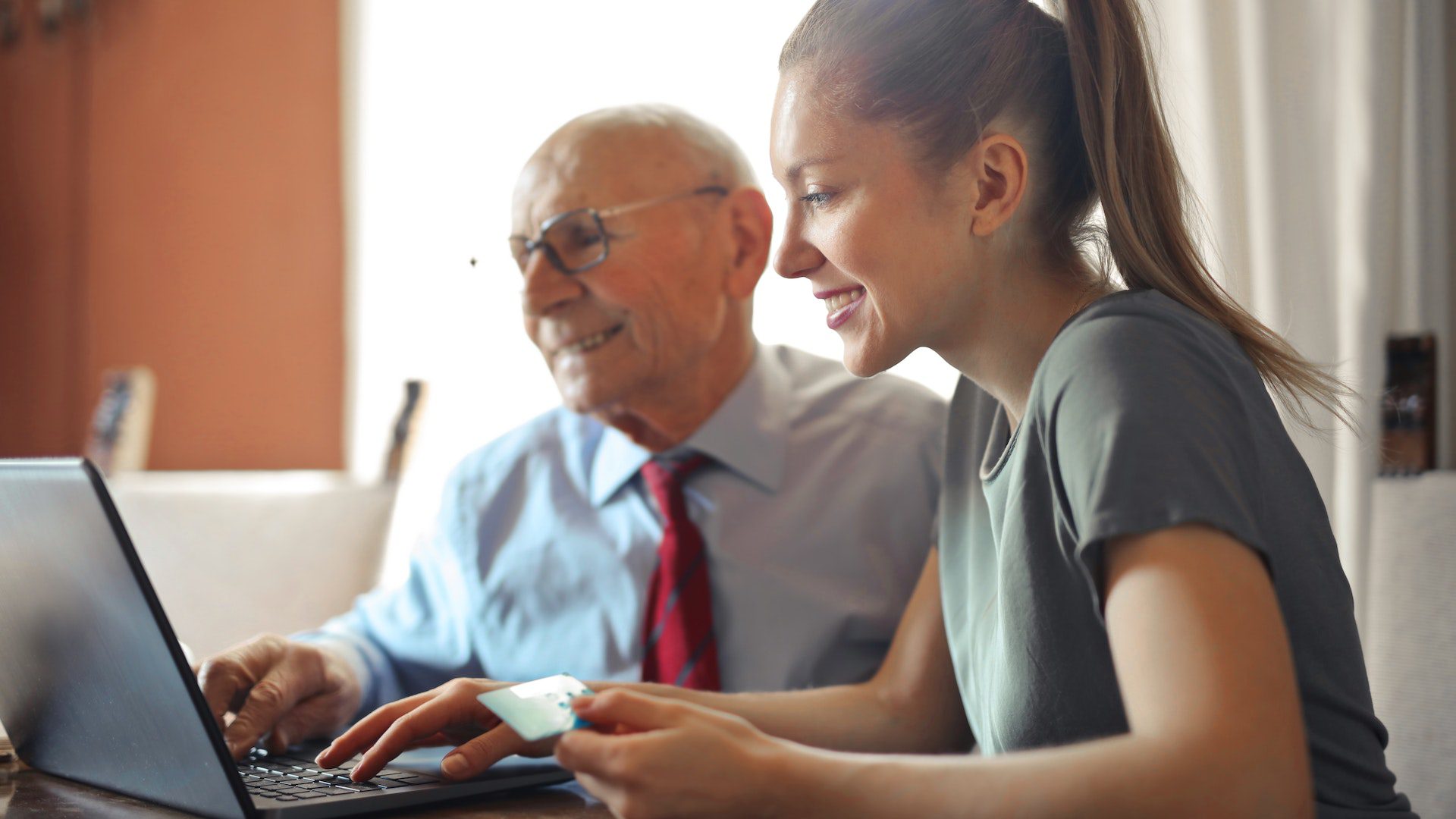 Business Services
Need help with business succession planning and an exit strategy? We'll help you manage your assets and plan for the future. When it comes to planning for your retirement, selling your company, succession planning, or business exit strategy, it is better to start early.
Know More
We will guide you in making the best decisions to maximize your company's success and profitability and protect you, your family, and your employees.
Whether you choose to sell your business or transfer it to a family member, starting your business exit strategy and succession planning process early is the smart option. For companies with more than one owner, you can draft a buy-sell agreement to reduce complications and outline the transfer of ownership in case one owner passes away.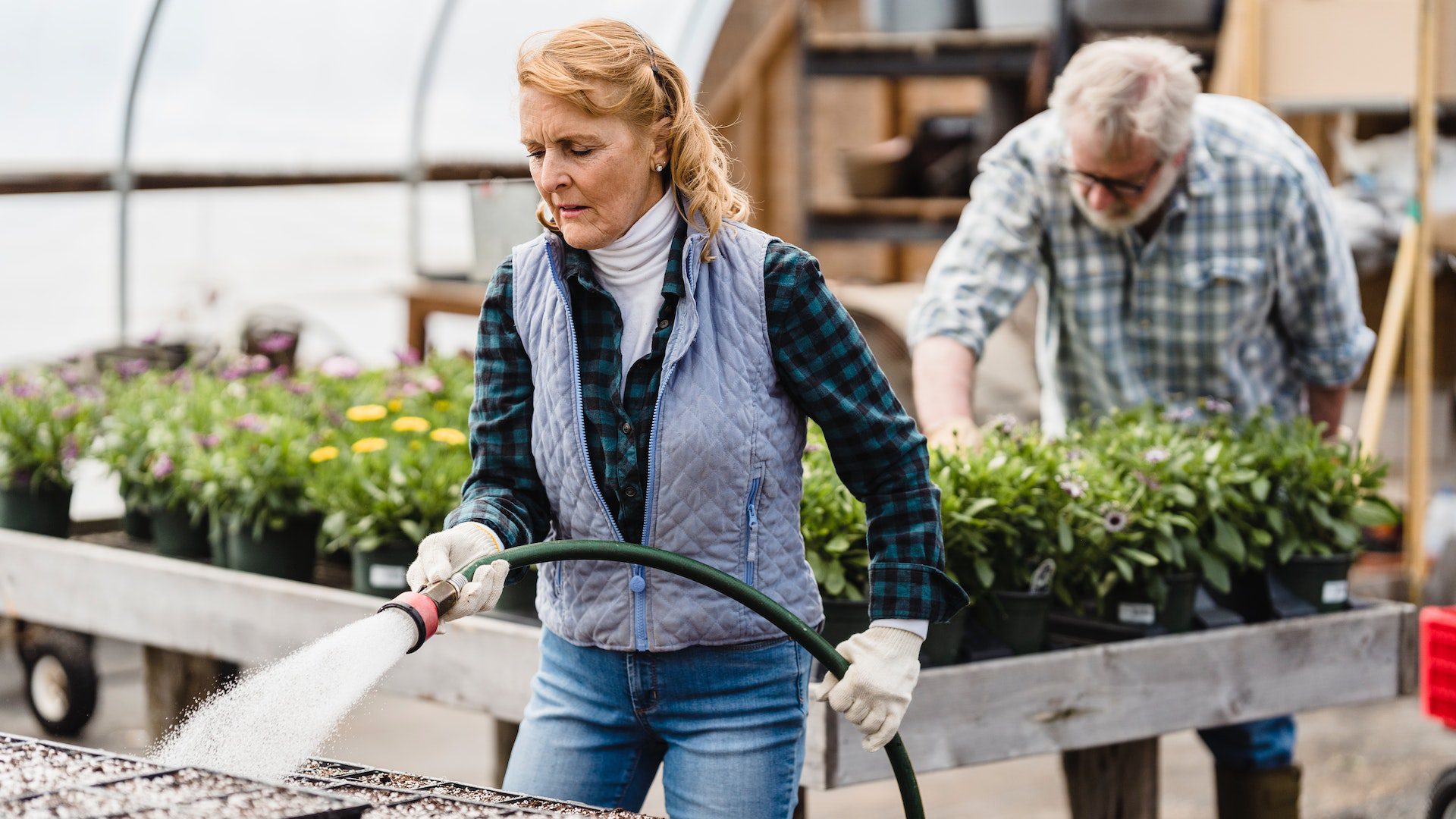 Retirement Planning
FirstHarvest Wealth Management Group is here to help you explore the boundless possibilities post your retirement. We specialize in assisting people in the building and preserving assets to meet retirement challenges
Know more
You might have a specific retirement plan in mind. Let us help you turn your dreams into reality!
Just because you're no longer working and not receiving a salary doesn't imply you won't need a steady income for years to come. At FirstHarvest Wealth Management Group, we can prepare a plan for you and work with you to develop an income stream designed to last a lifetime and ensure you have a secure and comfortable retirement. Also, as you grow older, the likelihood of facing health issues tends to increase. Keeping all of these things in mind, we will help you develop ways to alleviate medical costs and maintain your standard of living.
Our team can assist you in building a customized plan to meet your retirement goals. We believe the earlier you start planning, the longer and more enjoyable your retirement can be.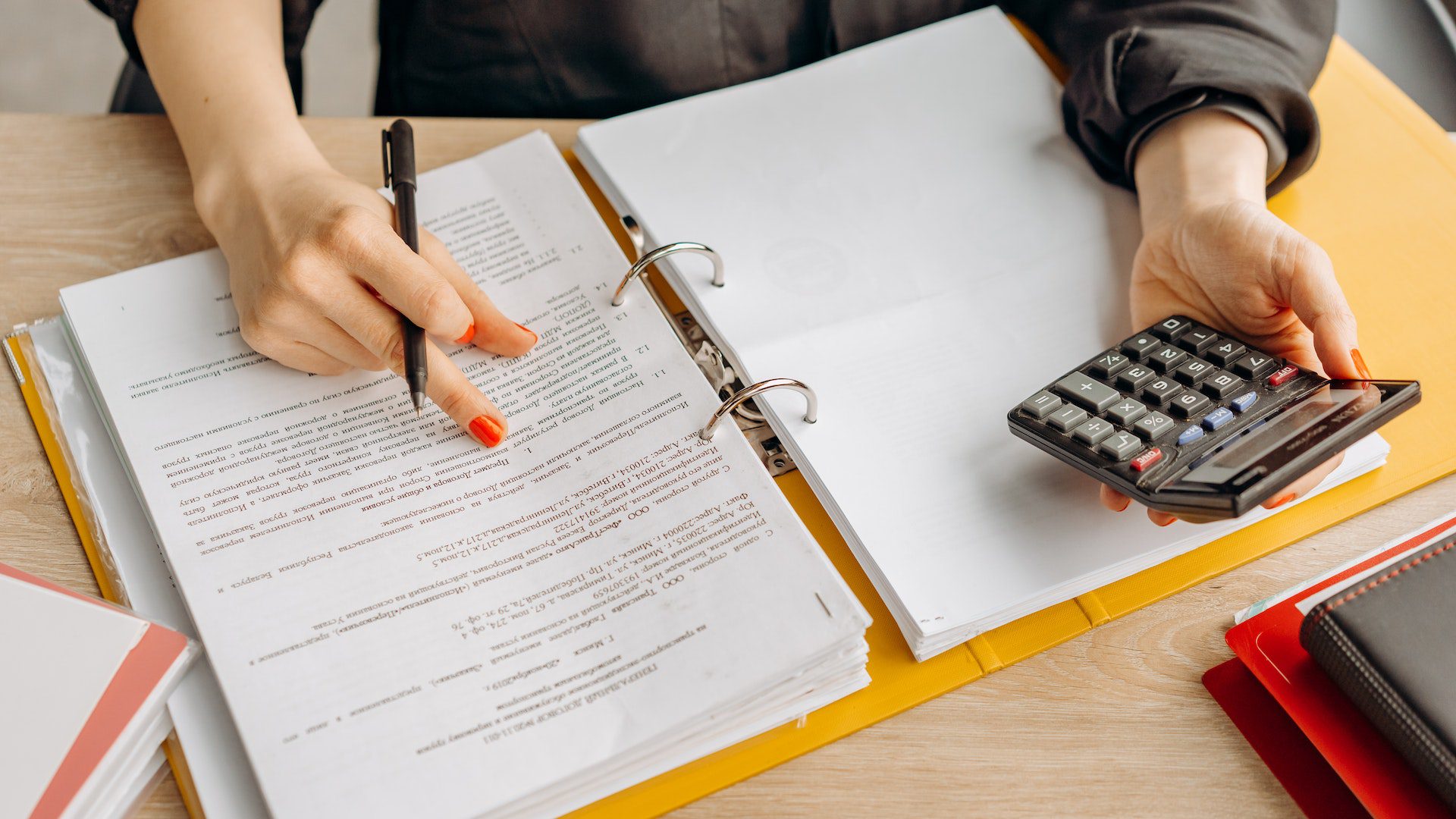 Insurance & Risk Management
Uncertainties in life, such as sudden death, accidents, medical emergency, and other circumstances can happen at any moment. So it's best to plan for an insurance policy to keep yourself and your family financially secure.
Know More
We believe that certain situations in life create a huge financial impact and can burn a hole in your pocket. But with us by your side, you can definitely avoid letting this happen!
FirstHarvest Wealth Management Group is here to help you with your insurance needs, lessen your workload and save you time by simplifying the entire insurance-related processes.
We have a team of dedicated experts that will suggest the best insurance policy for you and your family and ensure you get proper coverage and financial support against all risks linked to your life, health, and property. We don't make any when it comes to your family's financial security. We help you protect your family from unpredictable risks, preserve your assets, and achieve your financial goals with the right insurance policy.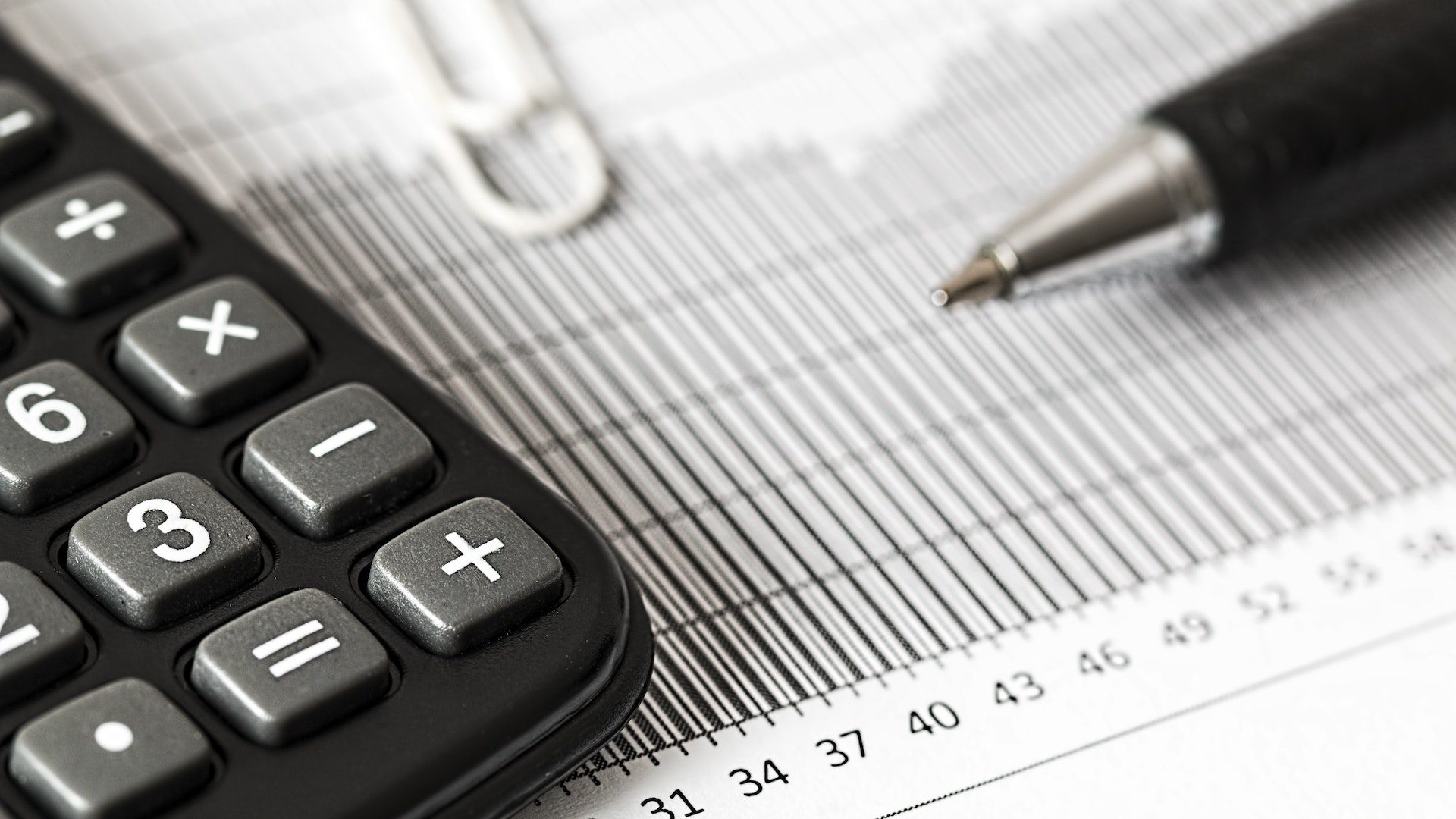 Tax Planning
Anticipating taxes is an integral part of your wealth management plan. Effective tax planning not only helps you save money but also promotes economic stability and contributes towards the economic growth of your country.
Know More
At FirstHarvest Wealth Management Group, we have dedicated and professional tax specialists who can help you reduce your tax liability by preparing effective tax-saving strategies for you and your family. We assist our clients in choosing tax-efficient investment avenues and declaring them on time. We also guide our customers on making the most of the exemptions and declarations, as they are the main ingredient of saving taxes.
We are committed to delivering excellence and the highest standards in IRS, State, and Federal tax. All our professionals have undergone advanced level training and are well versed in taxation laws. If you join hands with us, you will receive trustworthy advice from any of our tax professionals.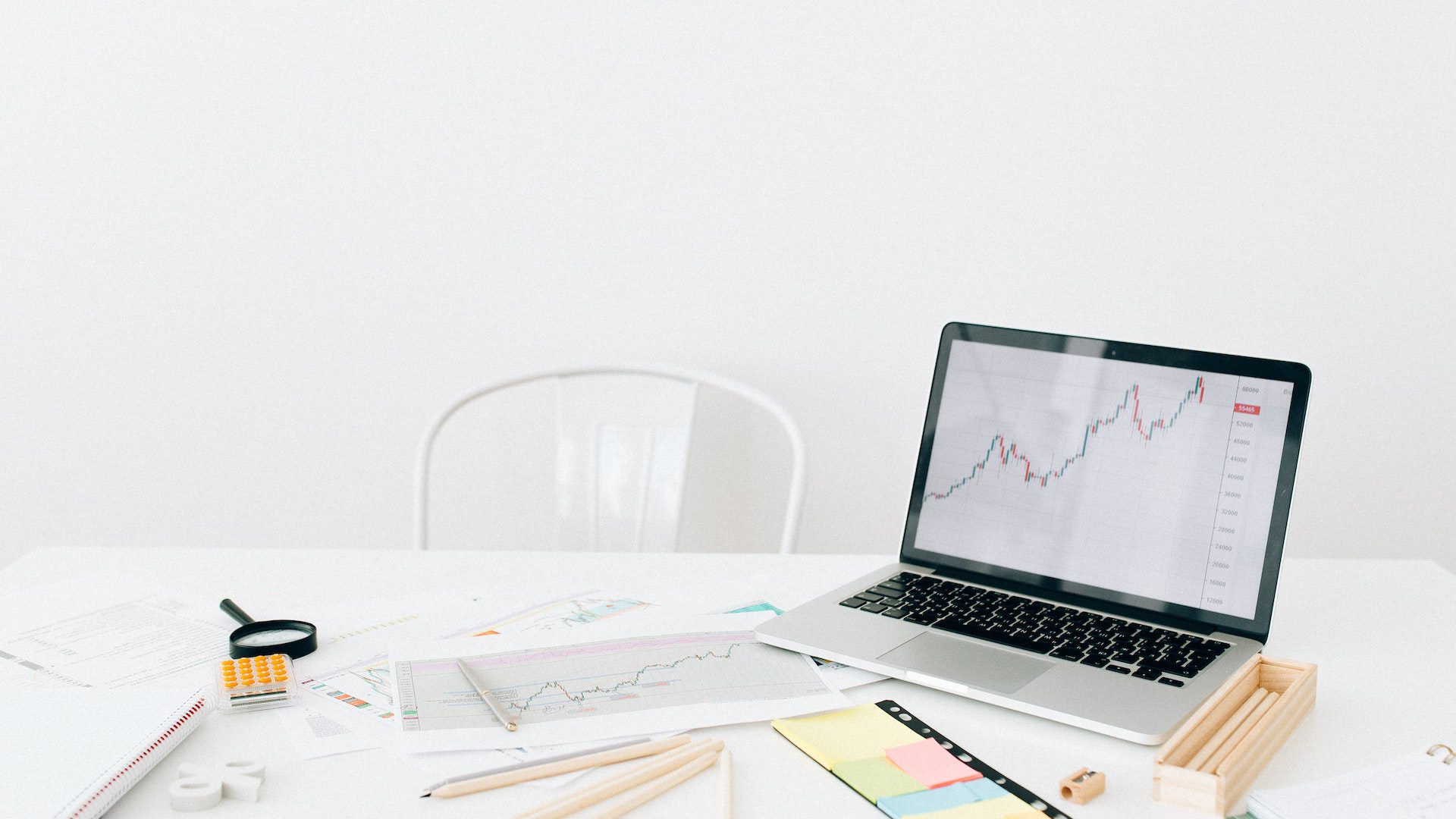 Investment Management
Protect your hard-earned money by making the right investment decisions. Building a portfolio all by yourself can be difficult and time-consuming because you need to consider many things, such as the type of investments, liquidity concerns, expected growth, and much more.
Know More
This is where FirstHarvest Wealth Management Group steps in. We conduct thorough research on the various investment products and recommend the one that suits you best. We understand that every individual has a different appetite for risk; that's why we devise an investment strategy and build your portfolio based on your risk tolerance level and the current state of the economy. Our team will get in touch with you to understand your objectives and recommend a plan that brings you confidence about day-to-day investment changes. Join hands with FirstHarvest Wealth Management Group and allow us an opportunity to create tailor-made solutions within your budget. We promise to do everything it takes to manage your money in the most efficient way possible.