Building strong, lasting relationships to bring our client's dreams to fruition.
Welcome to FirstHarvest Wealth Management Group
As members of multi-generational farming families, we deeply appreciate community and doing whatever it takes to get the job done. Relationships and quality of service are so important to us that we started our practice to have the freedom to serve each client in a manner that makes us proud.
After years of serving as advisors at a large financial services company, we wanted to use our expertise to provide more personalized service. Our advisors are friendly, down-to-earth, and like to keep things simple because planning your financial future should not be overwhelming. We are looking forward to helping you grow and succeed.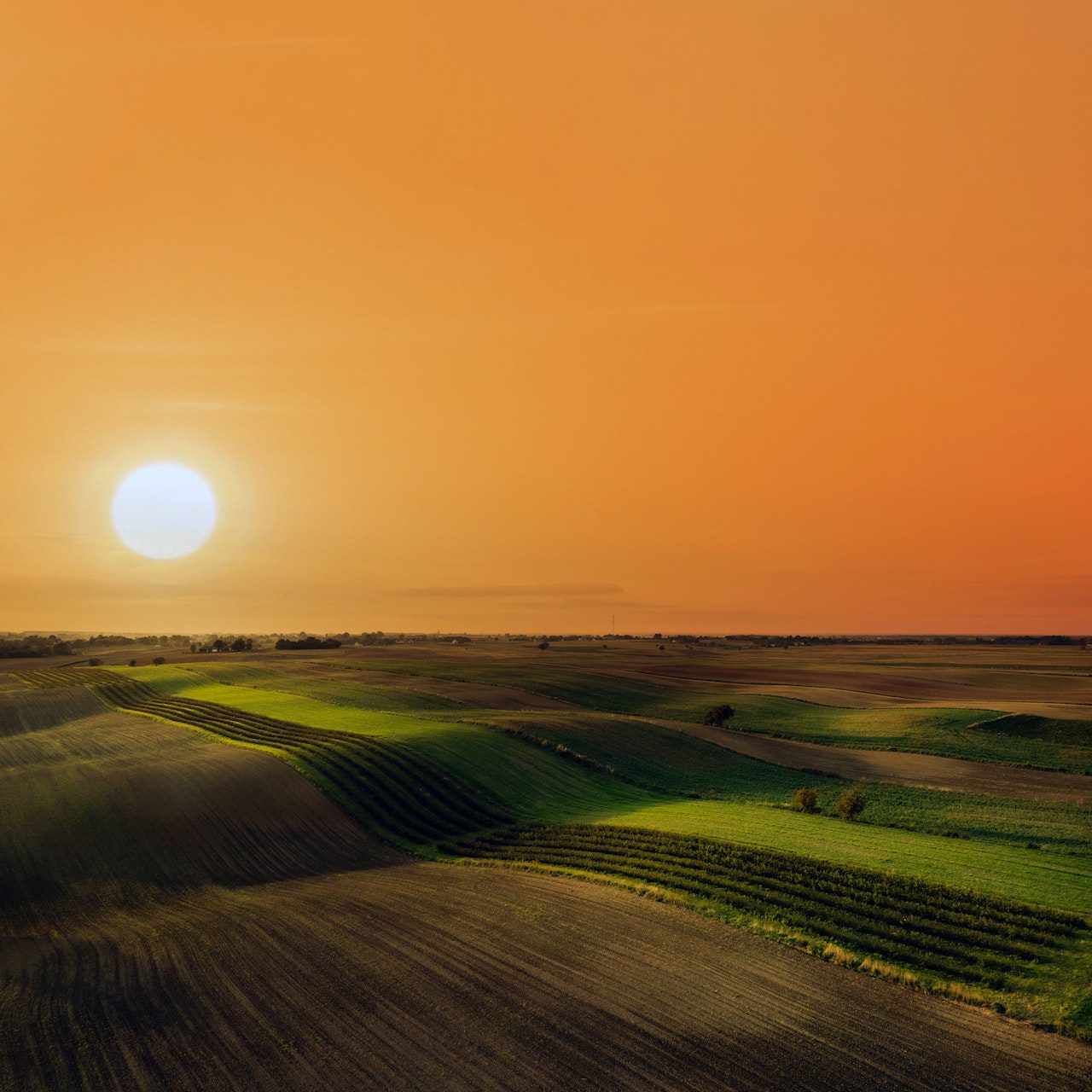 We Stand Apart. Here's Why!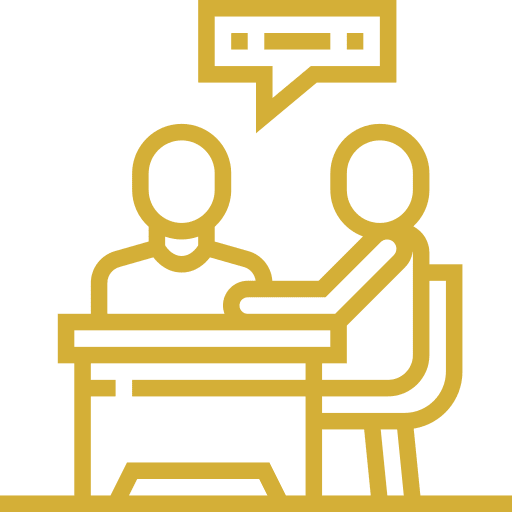 Meaningful Communication

At FirstHarvest we know that communication is a key piece of a relationship, so we strive to keep in regular contact with all of our clients.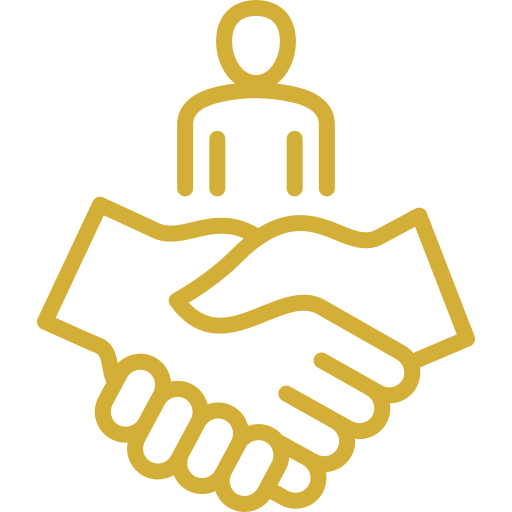 Dedicated Advisors
Regardless of your situation, we provide you with a financial solution tailored to your needs and your budget.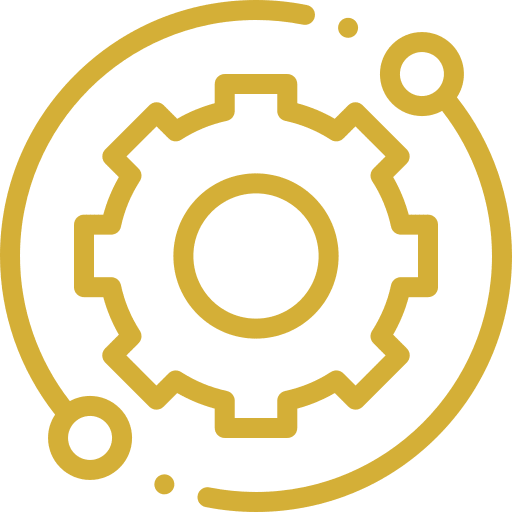 Customer Relationships
We strive to create long-lasting relationships with our customers so we can best understand their needs, wants, and dreams.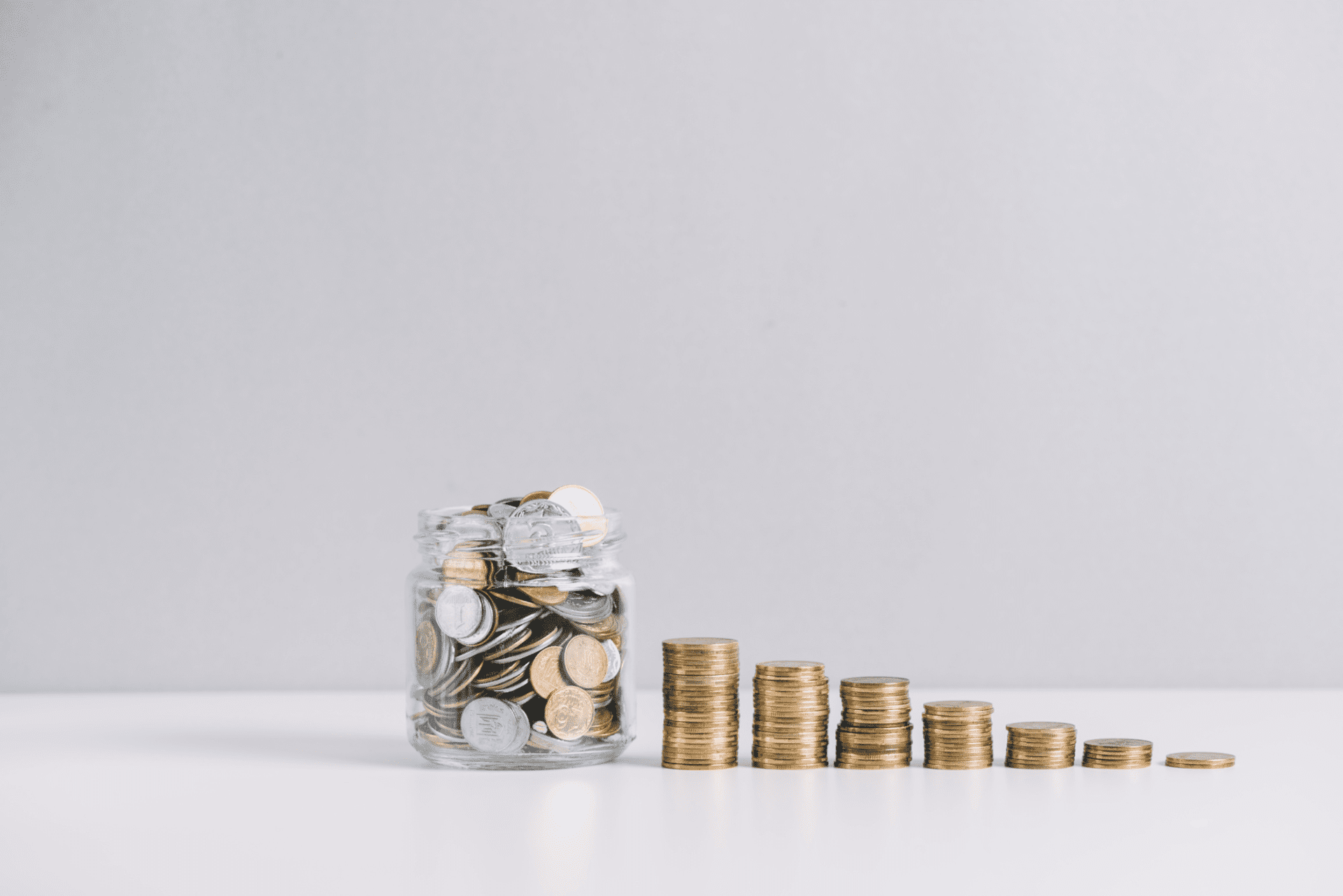 Count on Us for All Your Financial Advisory Needs!
Your financial well-being is important to us. We believe that managing the complexities of life, twists, turns, ups, and downs, becomes much easier when you have a proper plan in place and someone to guide you along the way. FirstHarvest Wealth Management Group was created to help individuals make the right financial decisions for themselves and their families.
Designing Strategies That Save Your Time and Energy
Financial Planning can sometimes look complicated and time-consuming if done alone. That's why FirstHarvest Wealth Management Group is here to help you meet your financial goals with ease. We've made the entire process quite simple for you so that you can focus on the things that are more important to you.